Side Seal Moisture Barrier Bags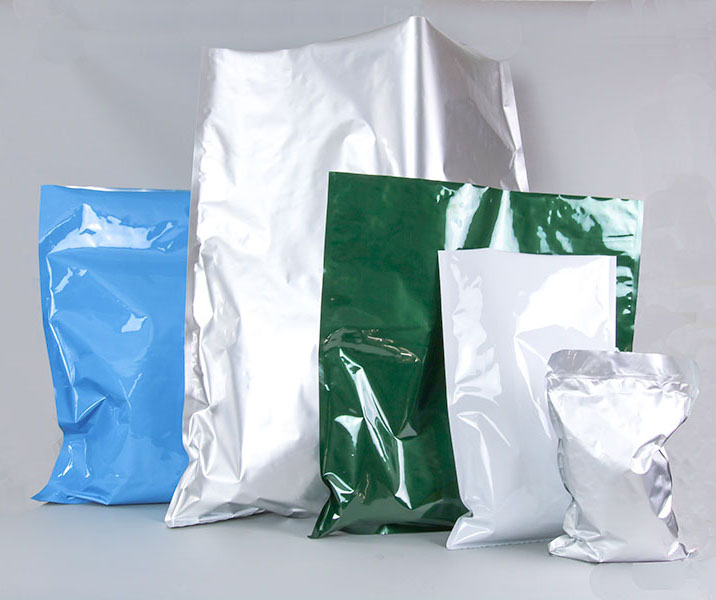 Flat Pouch Triple Laminated Barrier Foil Bags
Flexible ,Heat-sealable ,Water Vapor Barrier Foil Tri-laminate of PE. PET And Aluminum .
Foil Barrier bags provide excellent protection to contents inside a bag ,from oxygen ,water vapor odour ,UV ,oils ,grease ,acid ,alkalies and other contaminant.
Bag Construction :PET/ALU/PE
Total Thickness :110 microns +/-8%
12microns Polyester Film : High Mechanical Strength
7microns Aluminum Foil : Best Barrier & Longest Shelf -Life
110microns Polyethlene : Good Heat Sealing Performance
Bag Style : Open Top ,Sealed Three Side .